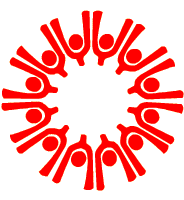 Tel: +44(0) 121-544-6669 | Fax: +44(0) 121-544-8483
Cornwallis Road
West Midlands
B70 7JF
United Kingdom












Established since 1977 we specialise in design, manufacture and installation of products to a high standard of quality to satisfy our customer requirements, in accordance with BS EN ISO 9002:1994.
Our varying products include:
Structural steelwork, light and heavy plate fabrications.
We are involved in many sectors including:
Quarrying, Foundry and Construction Industries.
We are approved suppliers to:
Health Authorities and Borough Councils.